Rangiroa: one of the best diving spots in French Polynesia!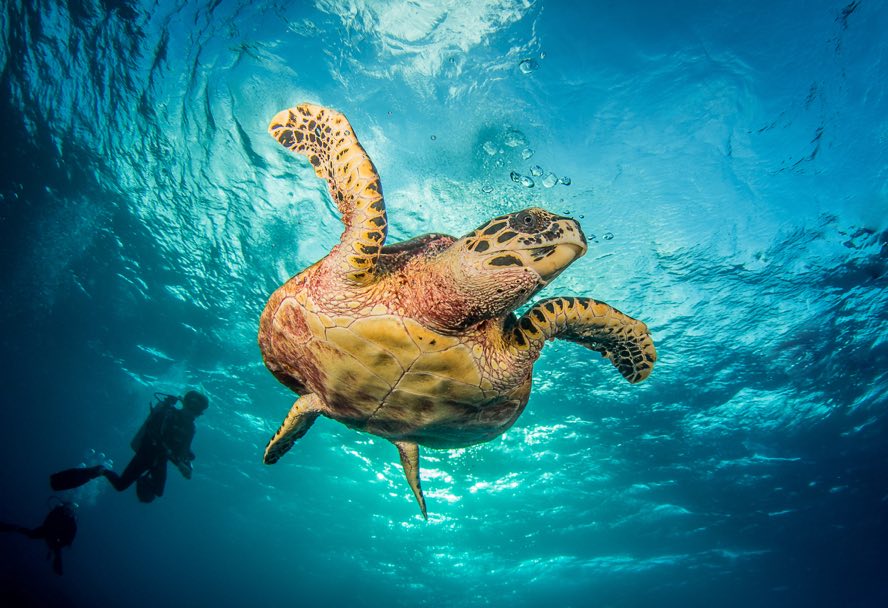 The atoll of Rangiroa, offering a life close to the lagoon and the ocean, is full of sea-like activities. If you are a sea lover, then you have come to paradise! Indeed, Rangiroa atoll is a site known worldwide for its wealth of scuba diving. The Hiria Pass site offers a multitude of experiences for all levels. Hordes of sharks, manta rays, moray eels, turtles or the well-known dolphins of the Hiria pass are very familiar with the visitors.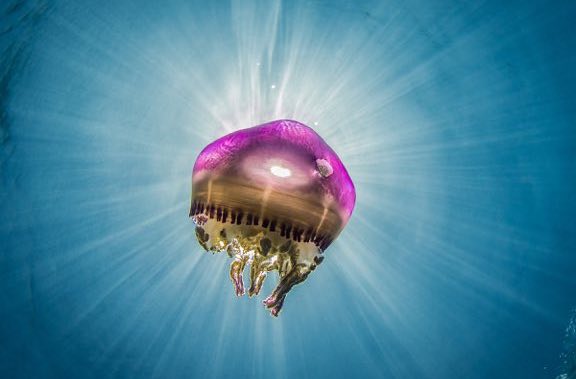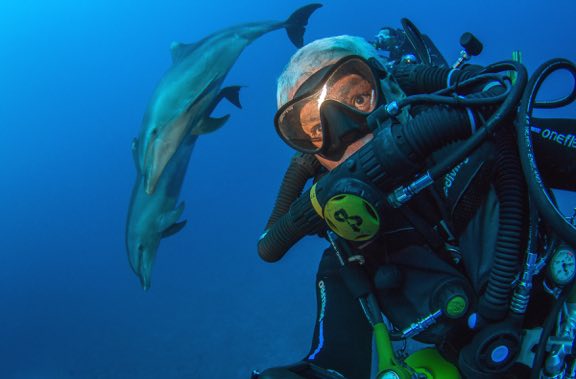 There are several scuba diving centers that can offer you their services
To plan during your day on the lagoon: there will be a lot of sun during the trip, it is therefore strongly recommended that you equip yourself with a good sunscreen or a suitable hat. A midday meal is often offered in the package, so you can concentrate on your walks and various activities to do during the day. Don't forget to take pictures, if you take care to protect your device from sea water, you will not regret your memories!